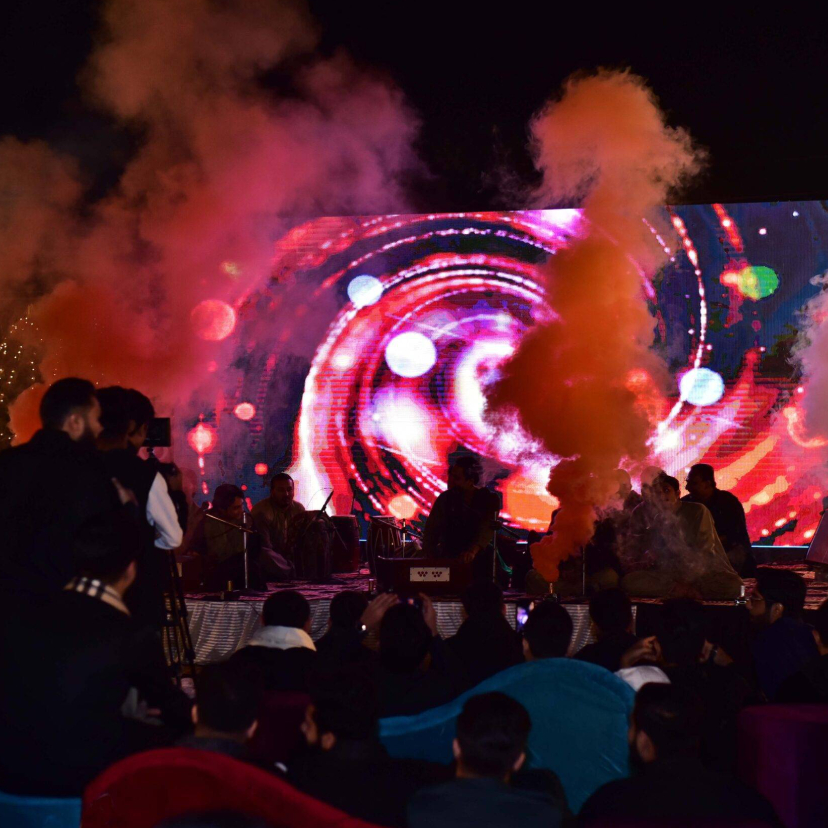 Our goal is to be the only event planning company you'll ever need. Our event planners express a unique passion for helping people create and celebrate the moments that truly matter. We'll plan your event start to finish. Every aspect, from colors to location to staff to food. Regardless of size and scope, we treat your event like a business with clear strategic goals, defined milestones, and a comprehensive plan to ensure that your event is delivered on time and on budget.
Stage Lighting, SMD, & Grip Rental
VEnus Events
VE Luxury Event
Menu
Select your menu for your special event!
Venus Events
Making Your Dream Events Come True!
Book Now!
Hurry Up
Book Your Event Today
On top of a highly personal service, smart, integrated technology makes a world of difference to our clients. We build a bespoke platform, tailored to your brand and event – to ensure a true connected experience. It means your audience can stay engaged before, during and after the event – and you will have real-time information at your fingertips, at all times.